Beautiful things never end on Nature's Coast.
Check here every day to see what's happening now!
"Quick Takes" Video – 90 Seconds or Less
It's not always easy to be a good-looking crow
View »
"Longer Looks" Video – 2 to 5 Minutes
He may rule the skies, but there's no doubt who rules the roost
View »
Most every kind of duck shows up for fresh herring eggs
View »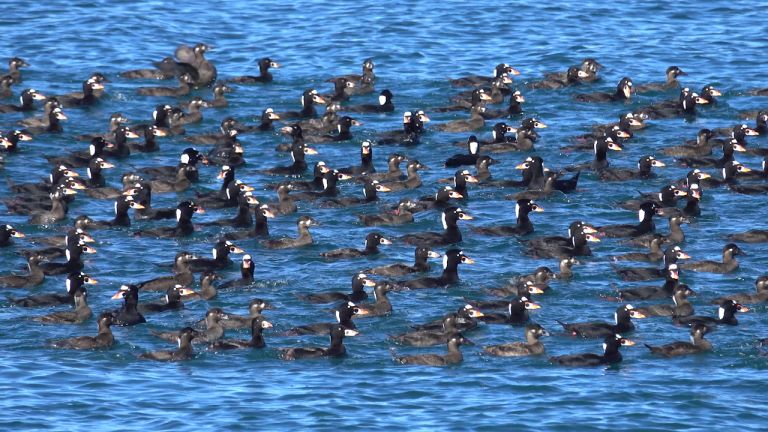 Thousands of surf scoters hunger for herring
View »
Gray whales so close, they need breath mints
View »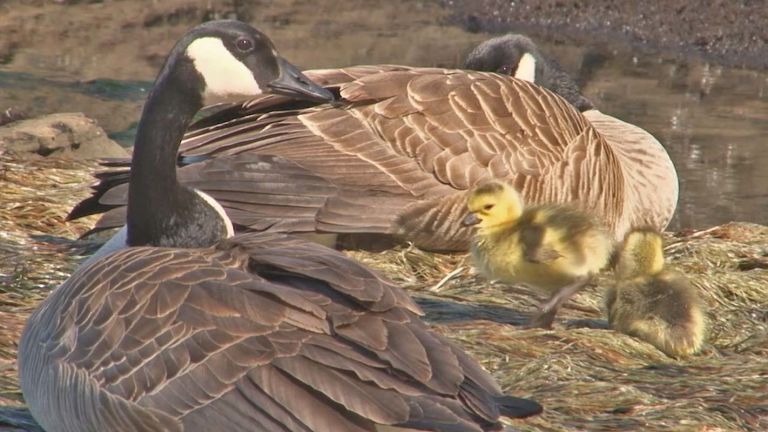 Two adorable little fluffballs defy the odds against survival
View »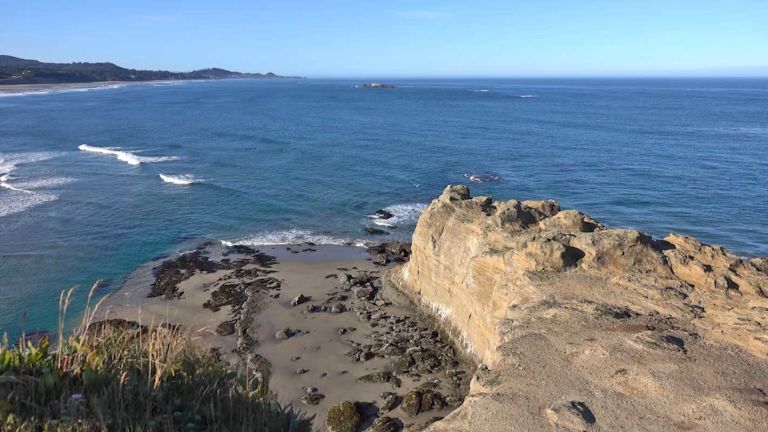 You might see a unicorn before spotting this nest
View »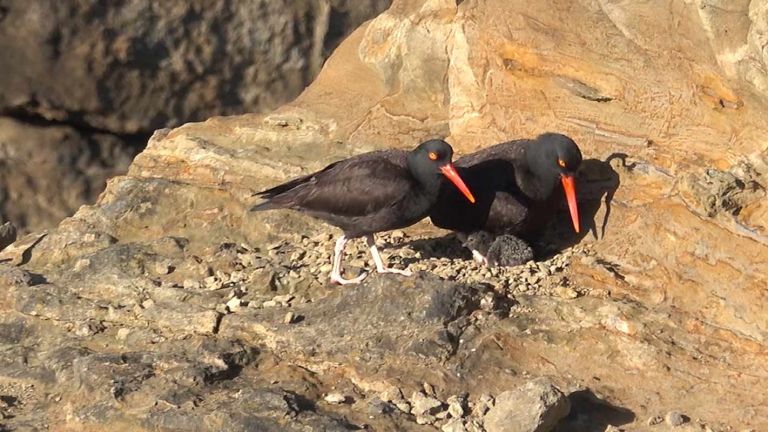 Who knew? Hatchlings go toe-to-toe in combat
View »
Photos from Some of the Coast's Best Photographers!
Turns out, male RWBs do more than I ever knew they did
View »
But sometimes, "Nature being Nature" can be hard to watch
View »
A white-throated sparrow is my back-yard favorite
View »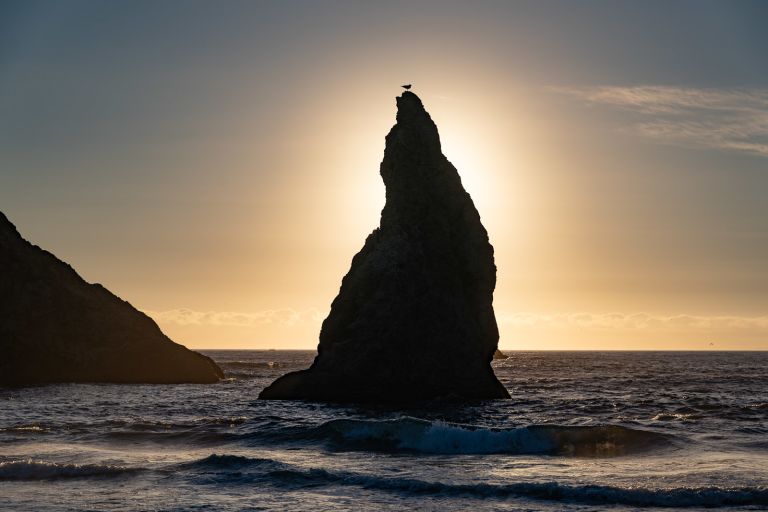 Ideal light and weather combine for some great imagery!
View »